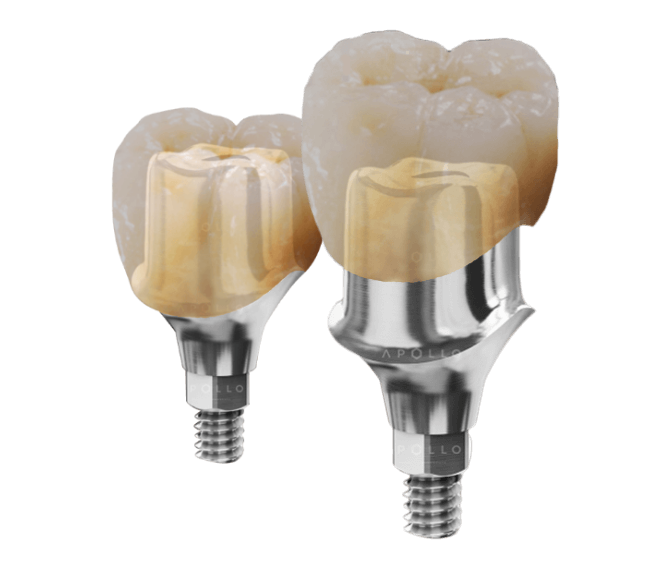 DESIGN
IN ONE GO
We produce abutments along with frameworks or crowns parallel
We produce abutments along with frameworks or crowns parallel.
Only a fully automated production process gives us the opportunity to design and produce individual abutment and crown in digital protocol at the same time.
If you would like us to produce individual abutment with a framework produced by you, we are able to do this at the same time using our technology.
Discover abutments
Why DESIGN
IN ONE GO?
01.PRECISION
fully automated production process.
02.QUALITY
we produce abutments with accurate to 2 microns. For its production, we use Swiss machines
03.TIME
production of abutment and framework at once.
04.COOPERATION with dental lab
if you have a milling machine just send us the design, we will produce the abutment and you can prepare the framework. We could do this at the same time.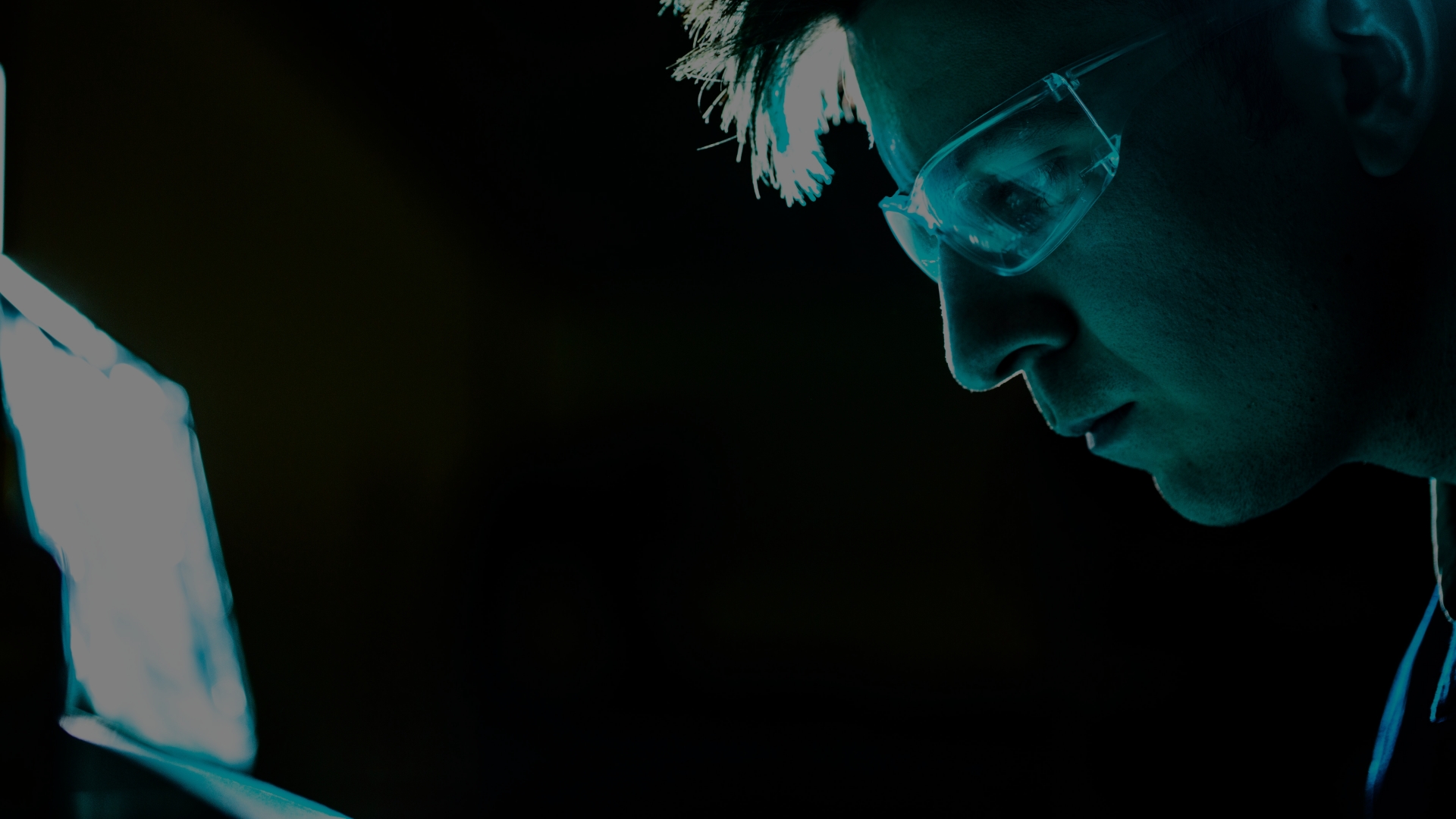 Win your time and use
APOLLO TECHNOLOGY.
Please check ExoCad and
3Shape design parameters.
Contact us