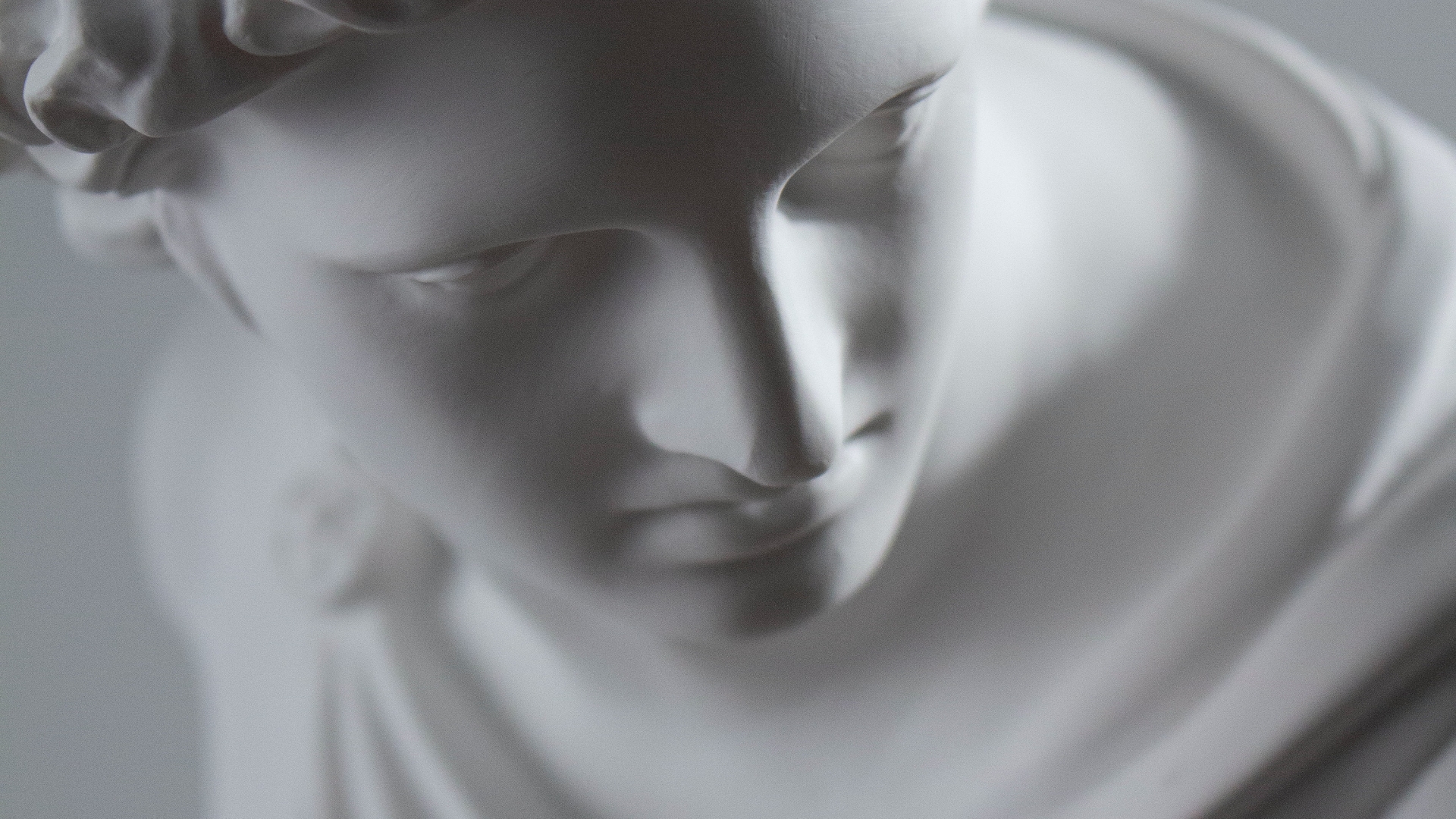 If you have questions about the execution of your order, rules of cooperation or you are interested in technical issues, please contact us.
The appropriate support department will be happy to answer your questions.
We are for you
Opening hours:
---
MONDAY - FRIDAY
8:00–20.00 (CET – Central European Time)
+48 42 225 29 29
support@apollocomponents.eu
FAQ : DESING IN ONE GO
I would like to order an individual abutment APOLLO and I will prepare the crown by myself from one design. Is that possible?
Yes, DESIGN IN ONE GO is a technology of simultaneous milling abutment and framework that gives the guarantee of the unchanged shape of product and design. The customer can prepare the framework on his own and APOLLO can mill the abutment at the same time.
What is the difference between milling the abutment in DESIGN IN ONE GO technology and milling the abutment with the use of premill?
To produce APOLLO abutment we are using the highest class industrial milling machine CNC dedicated to producing implant components. The process of production is fully automated and devoid of manual processing that guarantees implementation of product which shape reflects the design in 100%.
Do I have to take into account dedicated parameters in software (3Shape/Exocad) if I want to order simultaneous production of the abutment from the prepared design?
While preparing the design of abutment and framework DESIGN IN ONE GO it is necessary to include recommended parameters. Dedicated values that should be used in 3Shape and Exocad can be found in the "DESIGN IN ONE GO" tab.