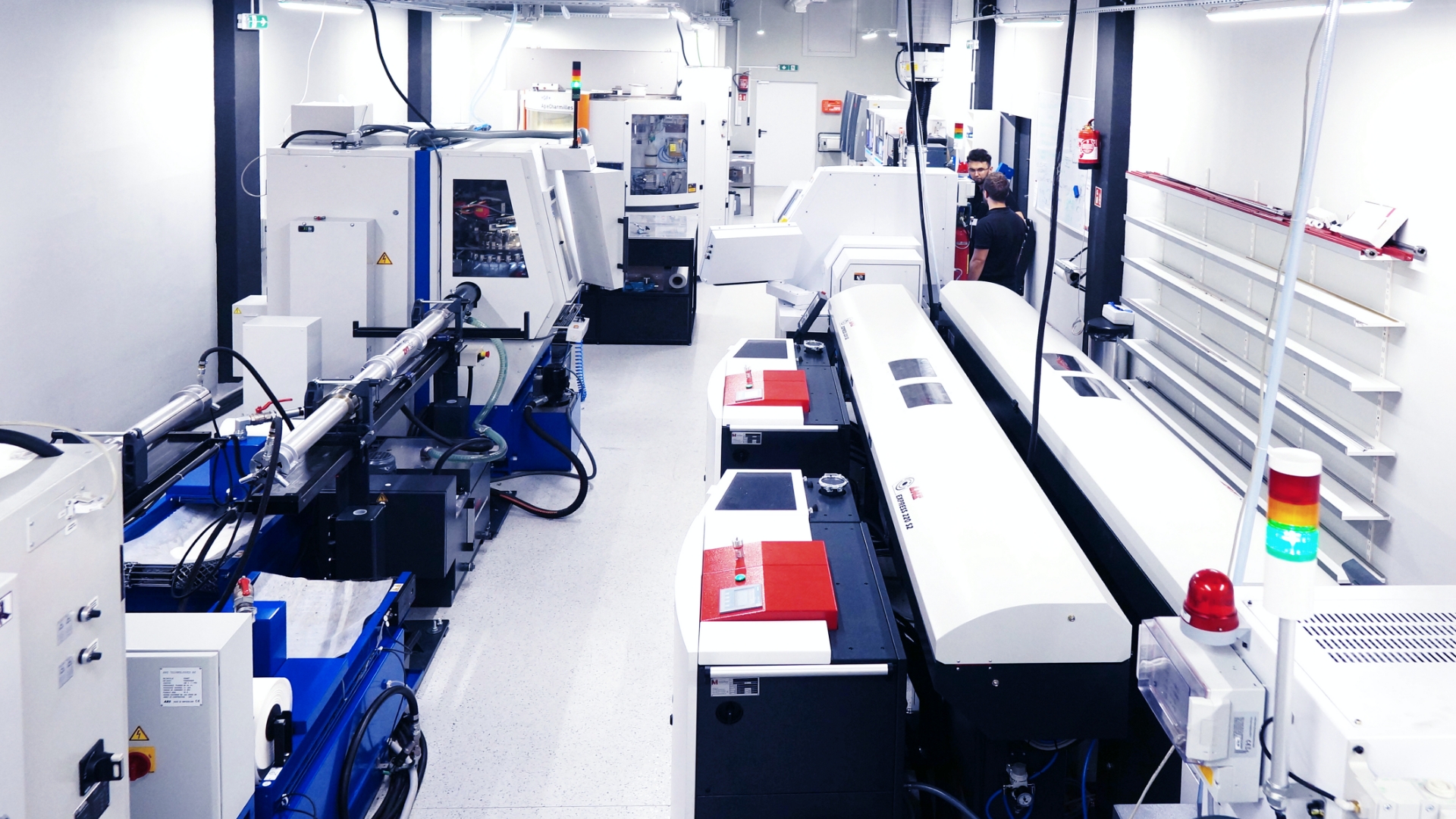 Constantly changing the needs of the implant prosthetic market obligates producers of precise implant components to continuous development.
In APOLLO we are systematically modernizing our machine park by expanding the technological base by further innovational devoices for precise milling in CNC technology.
Production technology
FULLY AUTOMATED PRODUCTION PROCESS.
0 1
MILLING PRECISION UP TO 2 MICRONS.
0 2
WITHOUT HUMAN POSTPROCESSING.
0 3
GUARANTEED SHAPE REPEATABILITY.
0 4
THE CUSTOMIZED SHAPE OF THE EMERGENCE PROFILE.
0 5
POSSIBILITY OF CHOOSING A RETENTION AREA.
0 6
DESIGN IN ONE GO - PARALLEL ABUTMENT AND CROWN DESIGN AND PRODUCTION.
0 7
CERTIFIED G5 TITANIUM ALLOYS.
0 8
ANGULATED SCREW-HOLE SOLUTIONS UP TO 28 degrees.
0 9
TWINS™ - CLINICAL AND LABORATORY DUPLICATE IN IDENTICAL SHAPE AND FORM.
10
LIFETIME WARRANTY APOLLO - ABUTMENT&IMPLANT.
11
CHECK OUR PRODUCTS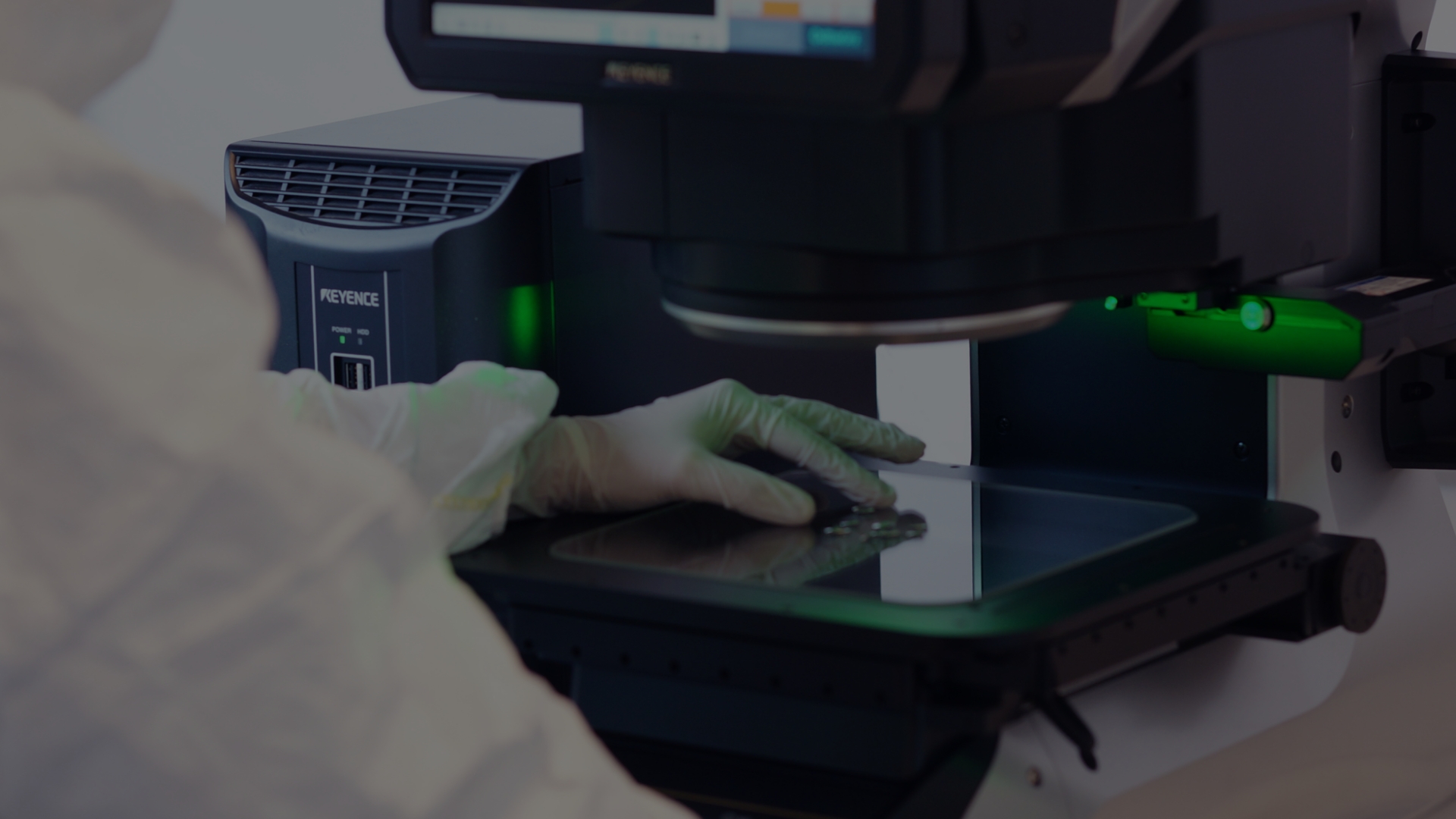 We are taking care of every detail. We tightly control measurements and quality.