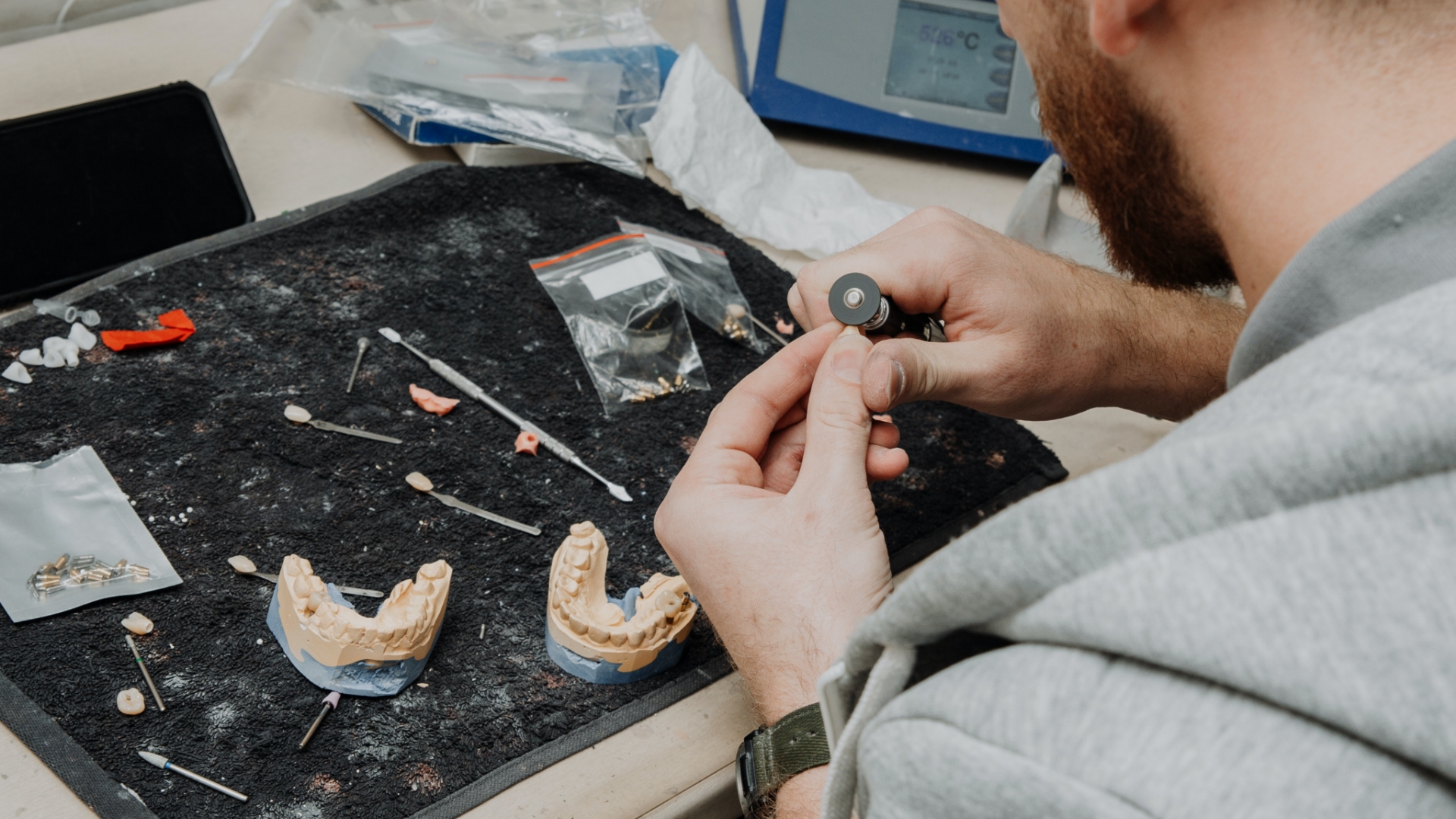 If you are a dental technician, you work with implants and you need the highest quality implant components, then APOLLO IMPLANT COMPONENTS has the solution you need.

We produce components for more than 50 implant systems using industrial technology reserved for implant manufacturers. The production of individual abutments at the highest level is guaranteed by a fully automated production process with no manual work at the post-production stage. Only at Apollo can we make an abutment for you in one go, and you can make a crown in your own laboratory at the same time or have us do the full job. Check out the APOLLO technology and send us your project.
If you do not have a scanner, send us a model and we will prepare a design for you which you can evaluate and approve in the APOLLO APP mobile application. (for customers in Poland only)
Digital Work Flow Apollo – proven
and convenient way to complete jobs
Proven and convenient way to complete jobs from anywhere in the world. On a daily basis, we carry out assignments for our clients from various countries all over the world.
Why APOLLO?
01.Precision
APOLLO IMPLANT COMPONENTS PRODUCTION – modern technologies, professional machine park guarantees precise workmanship of the products of the highest level.
02.Customization
An extensive and constantly expanding list of compatible implant systems.
03.Quality control department
We take care of every detail, we strictly control the measurements and the quality of workmanship.
04.CAD
Qualified CAD team department: technical support and services.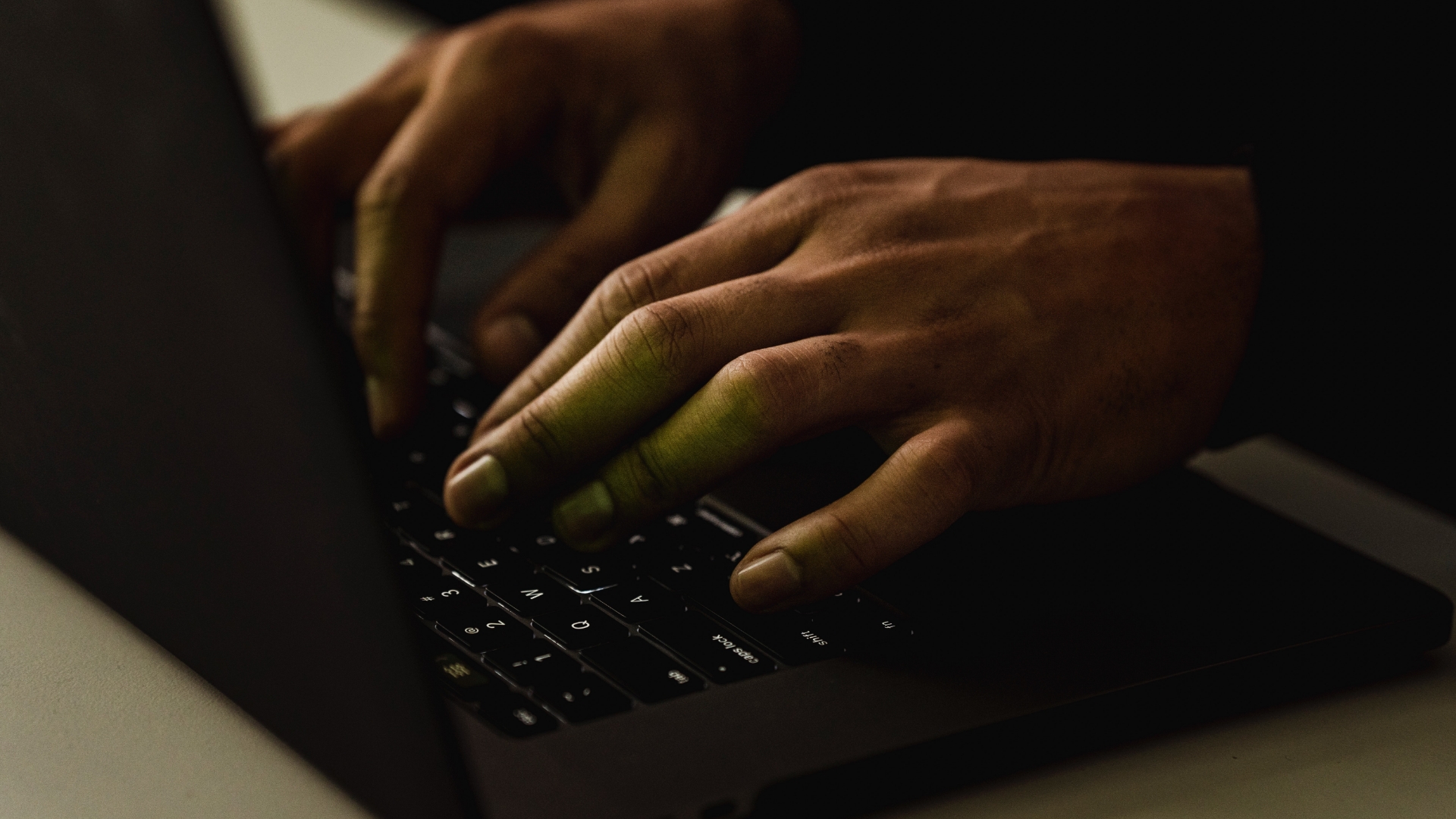 We make sure that communication is done fast and easy
An easy and convenient way of communication —
APOLLO APP
The app is web – you don't have to download it. Easy access by text message from APOLLO.
APOLLO app allows editing, precise analysis of design or direct acceptation, from each place at any time. It optimizes the time in which the design gets to the realization.
Common comfort of work
and communication —
Order Portal
Fast and easy registration
Simple logging to your profile
Placing orders and order history
Safety
Order confirmations